Live Podcast Recording – BRING IN THE BACKUPS with Erick Hellwig at 10th Mtn Whiskey
Comedian Erick Hellwig talks about life, backup QB's, and interviews funny people.  Appearance by Joe Barksdale (NFL).
Doors open 15 minutes before event start.  Bar will be open.
10th Mtn Whiskey & Spirits
227 Bridge St, Vail, CO 81657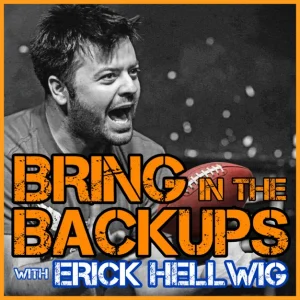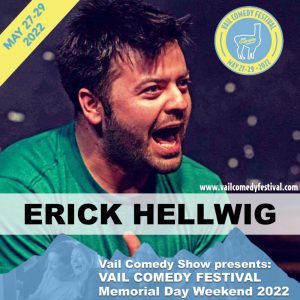 Joe Barksdale played football at Louisiana State University (LSU) and was drafted by the Oakland Raiders in 2011.  During an eight year NFL career he also played for the St. Louis Rams, Los Angeles Chargers and Arizona Cardinals.  He describes his comedy as well rounded and influenced by Bill Burr, Dave Chappelle, and Patrice O'Neal. His unique approach on stage smoothly blends aspects from his youth in Detroit to his time in the NFL, and life after the field while raising kids, all while uniting people through relatable music & comedy.